The Madness of Men
A downloadable game for Windows
This game was made for the Voxel Horror Jam (2021) in less than a month!
Inspired by H. P. Lovecraft's The Beast in the Cave.
Lost deep within the cave system of Mammoth Cave, can you find your way out before it's too late?
This is a short game and takes around 15 minutes to complete.
There is no save system, because this is a short game.
This is a narrative-driven, voxel-themed, atmospheric horror game made for the Voxel Horror Jam (2021). Explore a beautiful, hand crafted cave system based on Mammoth Cave, while also trying to find your way out. Running is not recommended as you may miss out on some of the story elements (however, you may run if you feel the need to do so.) Some platforming may be required. If you have issues with the platforming mechanic, remember these tips:
Stop, take a step back (literally), and try again.
This is our first time making a game in this style and we did the best we could do, so thanks for understanding.
Controls
| | | |
| --- | --- | --- |
| Movement | Sprint | Jump |
| WASD | Shift | Space |
Collaboration
For this jam we worked together with Apish Box Games, so be sure to check them out here: Niven Hedinger - itch.io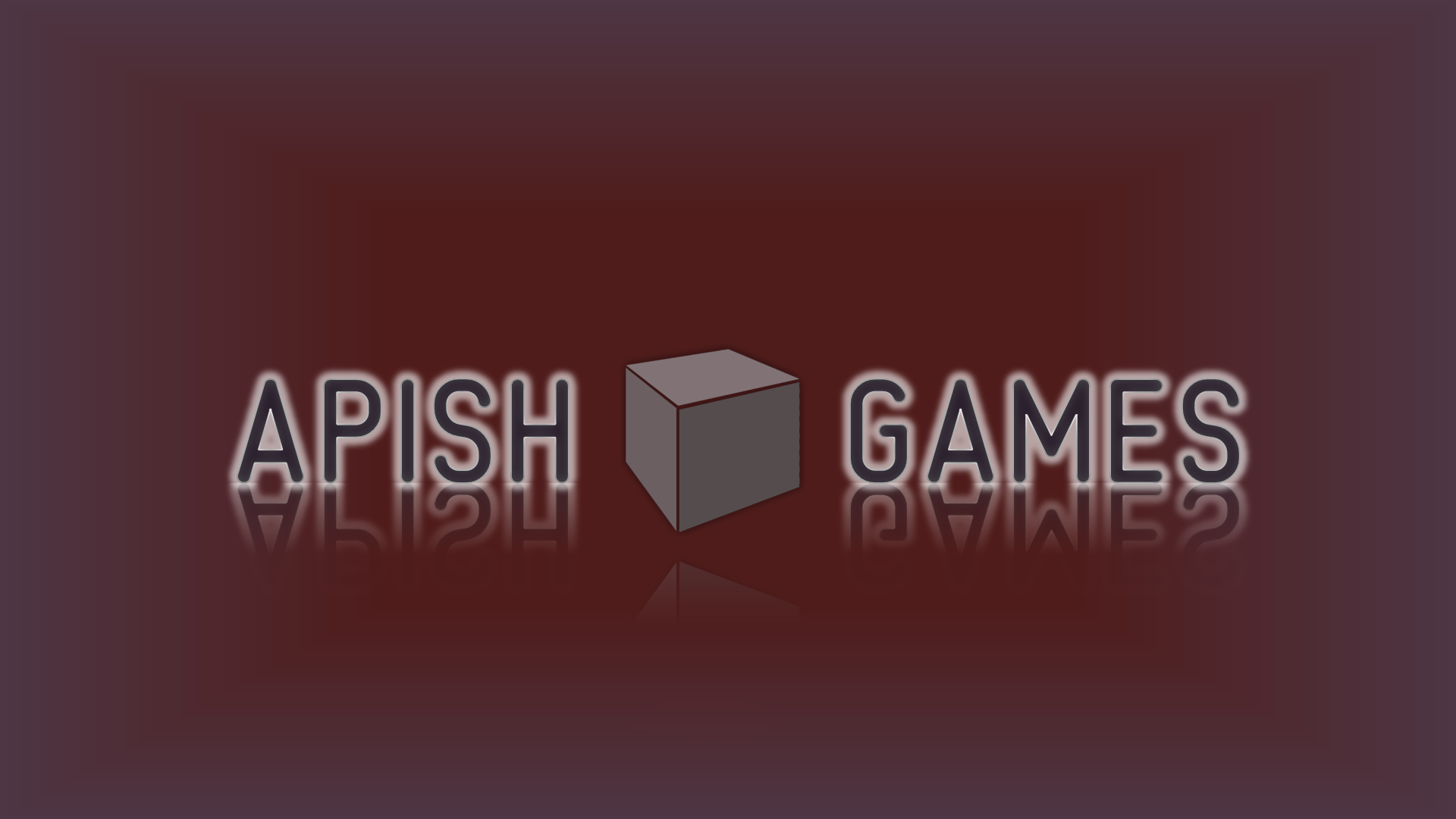 Download
Click download now to get access to the following files:
The Madness of Men V1
24 MB
Comments
Log in with itch.io to leave a comment.
Yup, this one's a good one. Atmosphered me RIGHT up. Very nice, and thanks for sharing it with us!
This game is truly awesome and combines many little things such as lighting and sound to create the perfect spooky atmosphere. I loved it!
Hello, I played this game and I really liked it, the concept here was very interesting with a neat little ending, good work :)
Head scratching ending and applause to developer for 'twas a deep journey! Really up to the mark.
Good game! Very subtle horror and the lighting was excellent.
Many developers tried to capture the deep meaning behind Lovecraft's lore and I am certain, this decent game showcases the strangest of the ideas, which made me shiver. Excellent game. I don't know anything about Voxel's, besides it being popular for Minecraft, but this is brilliant.
Thank you. Voxel is just an art style referring to the boxy/blocky visuals of the 3D models.