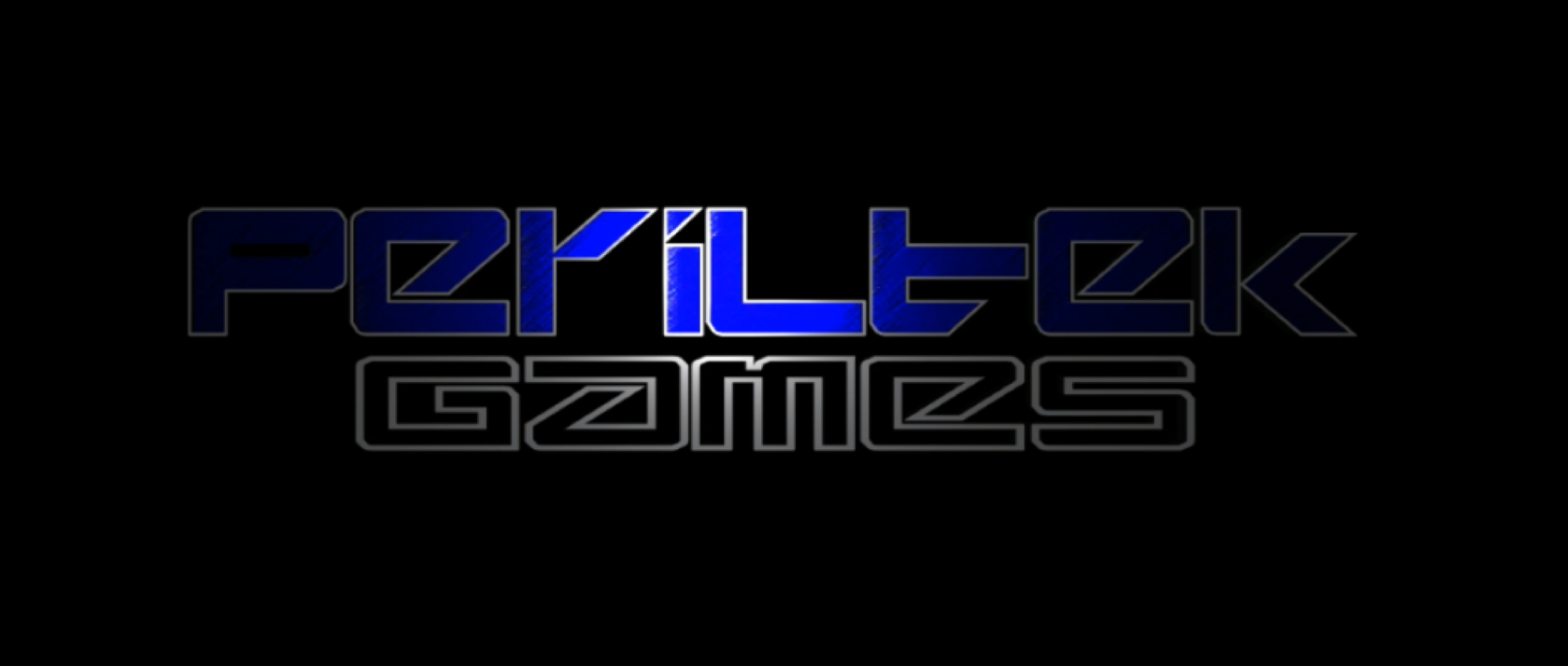 Game Asset | Stairs Pack | FREE
A downloadable asset pack
Need stairs? Here ya go.
What's included? 2 different set of concrete stairs, and one set of wooden stairs as well as the textures. Textures are 2048 x 2048.
Concrete Stairs: Polys: 130 Verts: 68
Concrete Stairs 2: Polys: 284 Verts: 73
Wood Stairs: Polys: 3.2k Verts: 570
License: CC Attribution. Feel free to use for commercial and non-commercial projects just give us credit for the model, thank you.
Install instructions
Simply unzip, and save where you want them to go.