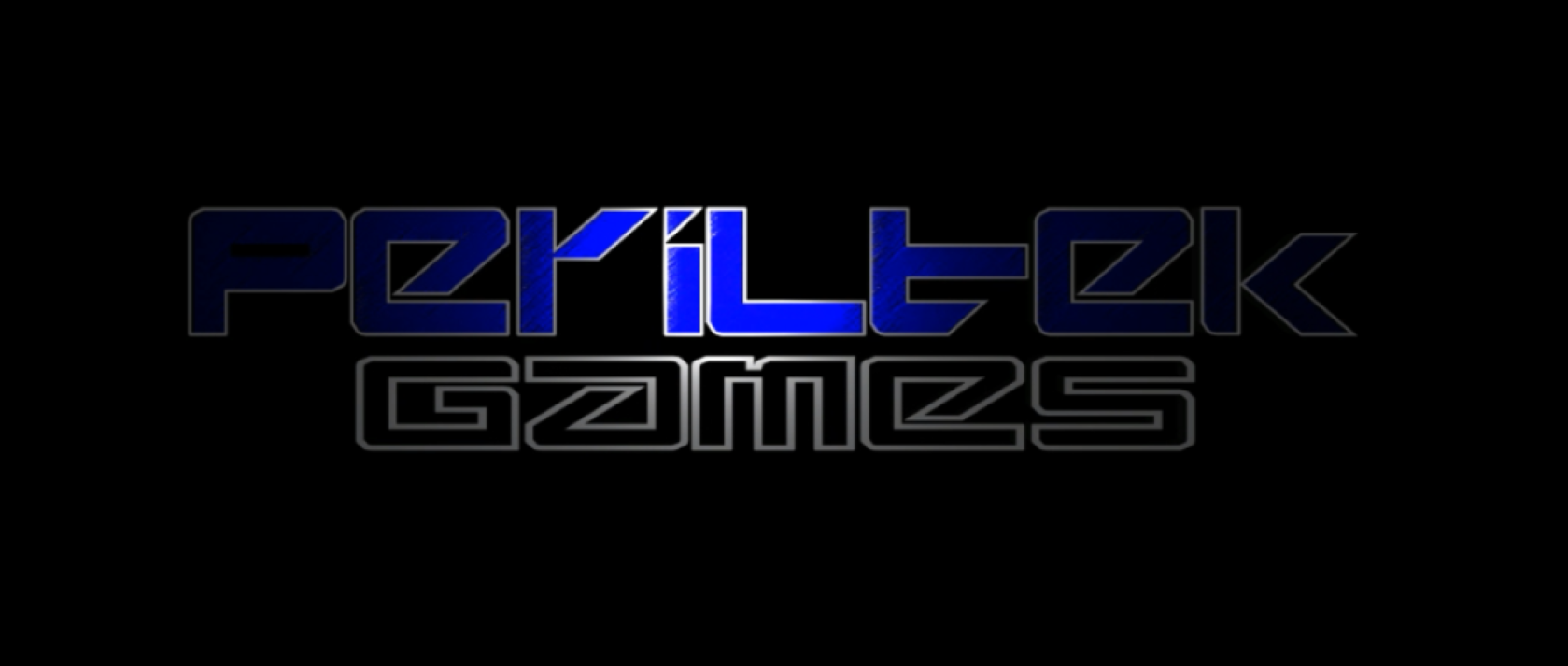 Game Asset | Furniture Pack 1
Comments
Log in with itch.io to leave a comment.
Does it work with any game? if a particular game, which one?
The models are in FBX format so are supported in any 'Game Engine' like Unity 3D or the Unreal Engine which supports that 3D format. They are not made for any specific game as they are in a raw 3D fbx file format and include textures that would be set up in a Game Engine if creating a game. No guarantees can be made if you are looking to Mod an existing game that has already been developed.