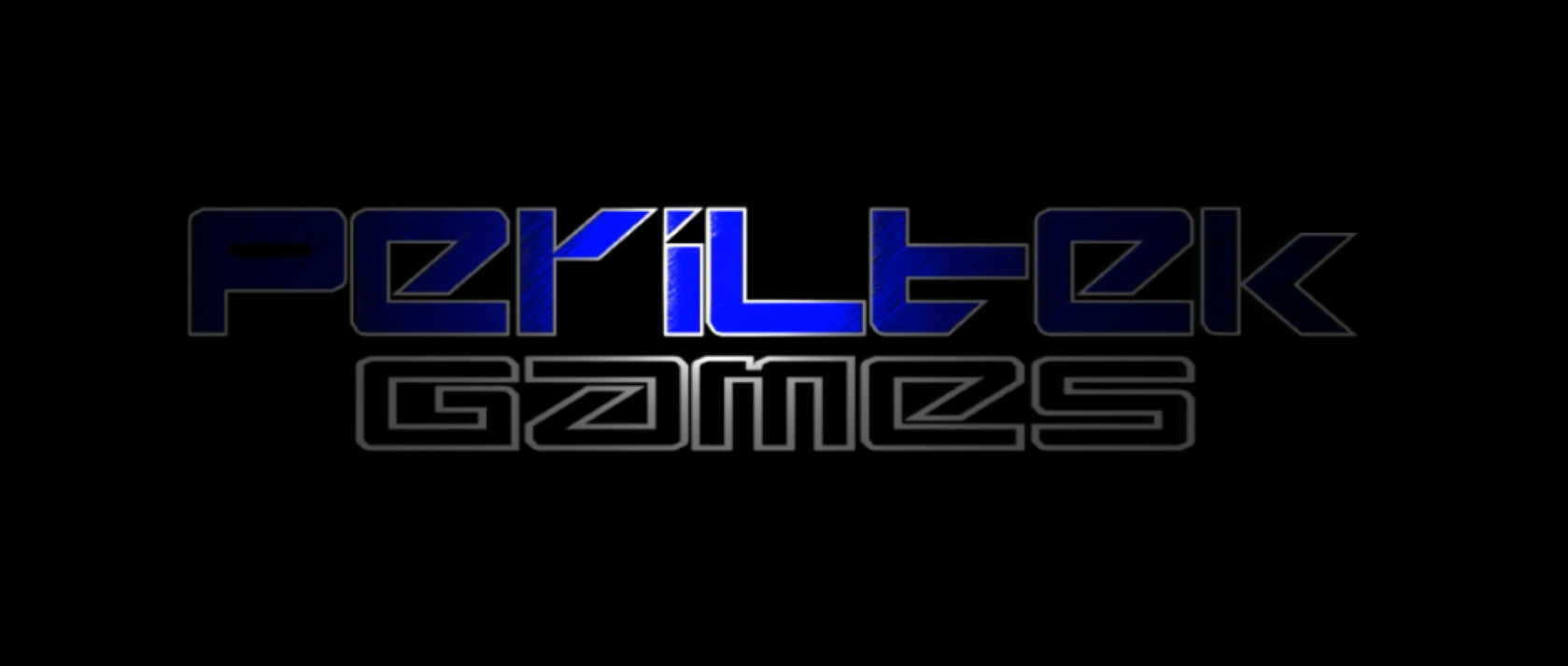 Game Asset | Camp Rest Area
A downloadable asset pack
THIS IS A 3D MODEL WITH TEXTURES. NOT A VIDEO GAME.

Included in this package: The shelter building, the door, 2 trash cans, the picnic table, the bathroom signs, the fishing area sign, and the do not feed the bears sign.
This was originally created for a trail hiking simulator game I was working on. The project has since been placed on a backburner. I've decided to sell some of the assets I created and this is some of them. The model is an .fbx model and all the texture maps are included. The textures are 2048x2048 with the exception of a few custom textures (Signs.) Experience with setting up materials in your preferred game engine is required. I have made each aspect of this pack an individual .fbx model so you have more freedom to do with them what you want. The door is centered and grouped properly and can be animated to open and close. If you purchase this, and use it in your projects you do not need to credit us.

Happy Gaming!
POLYS AND VERTICES (CALCULATED IN BLENDER)
Camp Shelter: Polys: 9274 Vertices: 22419
Camp Shelter Door: Polys: 3095 Vertices: 7019
Picnic Table: Polys: 1272 Vertices: 1994
Bathroom Sign: Polys: 4 Vertices: 8
Trashcan: Polys: 6572 Vertices: 12118
Bear/Fish Sign: Polys: 80 Vertices: 146
Purchase
In order to download this asset pack you must purchase it at or above the minimum price of $2 USD. You will get access to the following files: