Animal Control
A downloadable game for Windows
This game was made in 15 days for: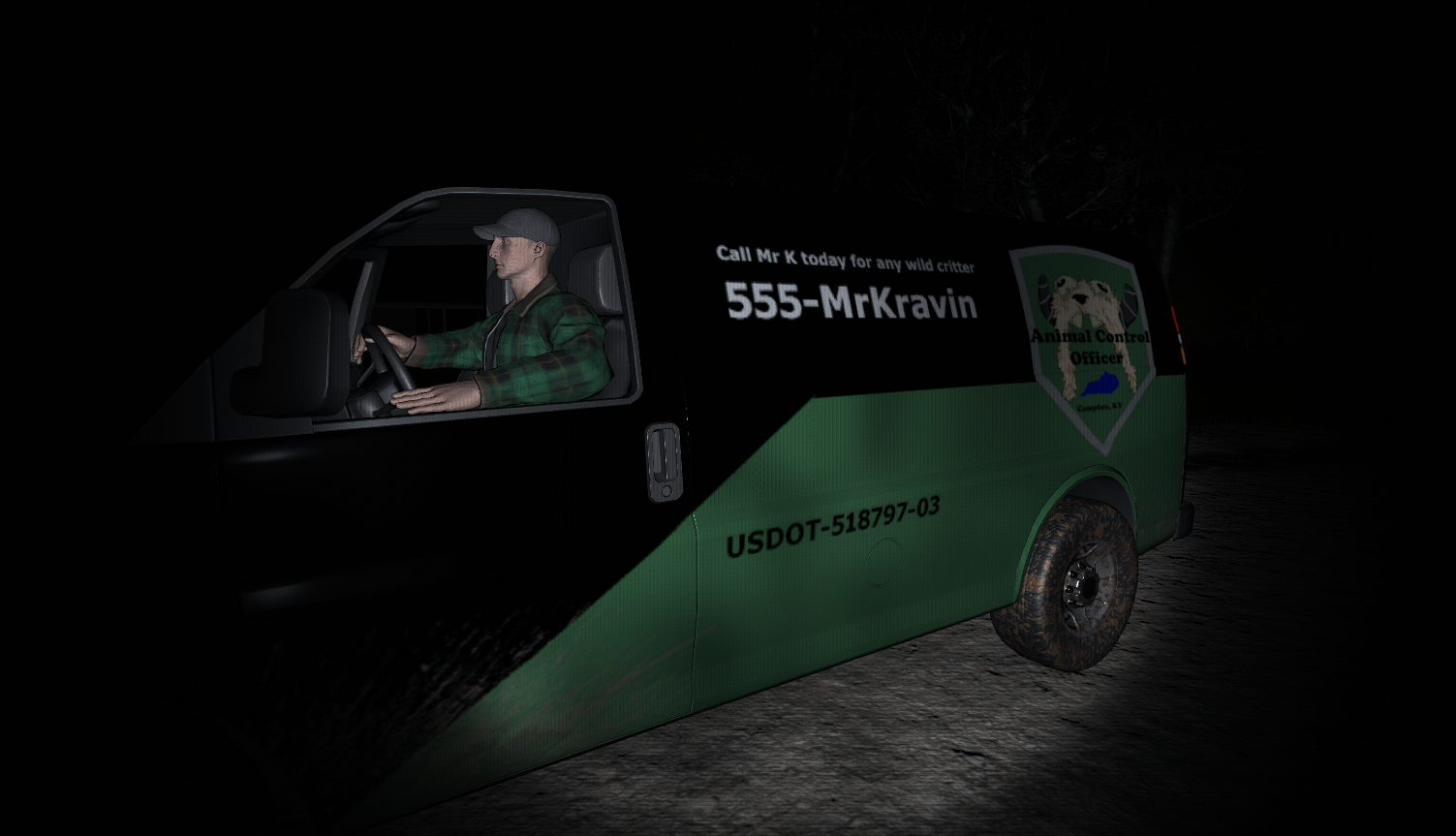 PLEASE DOWNLOAD THE LATEST VERSION, AS THESE WILL HAVE BUG FIXES.
IF YOU WANT TO SKIP THE INTRO USE THE ESCAPE MENU WHILE IN-GAME.
You and your fellow animal control officer, Kevin, have been called out to check on Mike's farmstead, who suspects that coyotes are causing problems. It's up to you to go and do some investigating to see what's really going on.
Animal control is a narrative driven, short horror game with the theme of 'transformation.'
Mrkravin is one of our favorite let's players here at Periltek, so be sure to check his content out!

DISCLAIMERS/SPOILERS
The save system is level based (if you die on a level, you have to restart the whole level.) Other than that, there is no 'save-system', but the game shouldn't take very long to play.
Also, this is my first time with creating true AI for the monsters, so excuse the jank.
There are still some bugs, but nothing game-breaking. I think I'm going to leave them in for comedy value. The bugs are now features!

The locations were inspired by rural Kentucky, and we did our best to capture the ambience and atmosphere associated with it. Before you ask, yes it gets THAT dark, and yes the crickets are very loud.
BUILT AND TESTED ON THE FOLLOWING PC
GPU - Radeon RX580
CPU - AMD Ryzen 5 2600X
32GB Ram
It should be noted that there are graphical settings in the options menu of the game if you're having issues. By default the game will run on 'High' settings.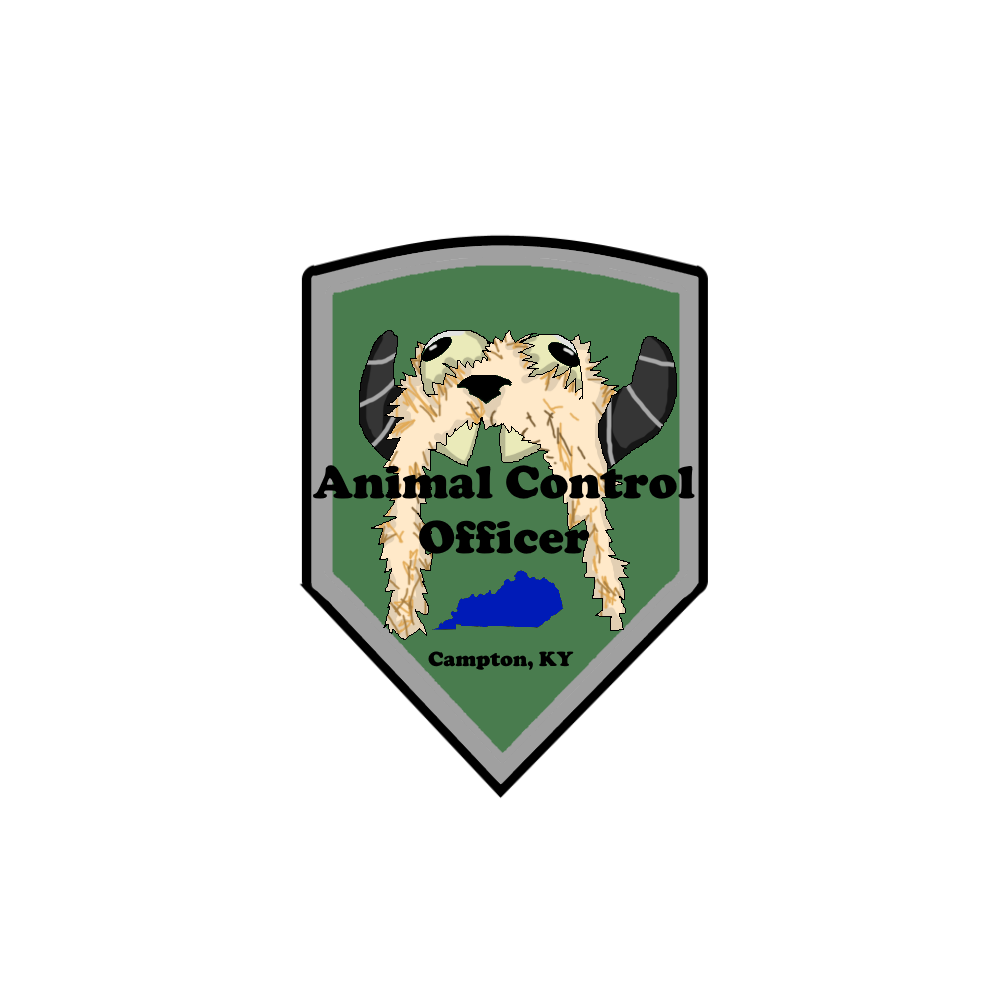 Download
Click download now to get access to the following files:
Animal Control 1.04.7z
552 MB